Episode 80 - Alanah Pearce (Funhaus)
9 months ago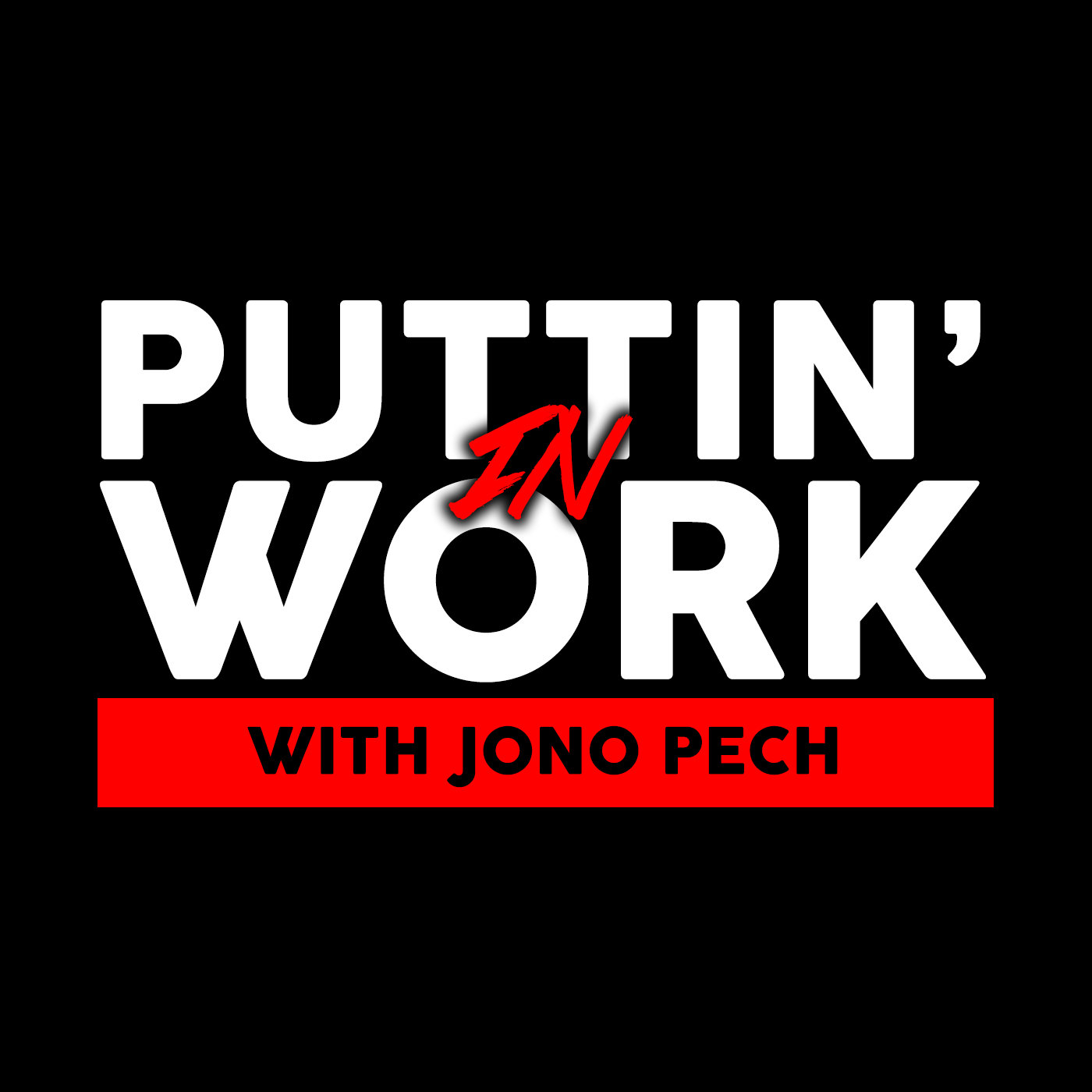 Alanah Pearce from Funhaus talks about landing her dream job at IGN when she was 21, developing new skills behind and in front of the camera, getting into voice acting and enjoying the creative freedom she can now explore in her new role at Funhaus.
Powered by Audio-Technica.
Follow Jono on Twitter @jonohimself.
Download the outro music by FOLEY! here.