Overtime Ep. 6 - Before You Go Live (PAX Australia panel)
7 months ago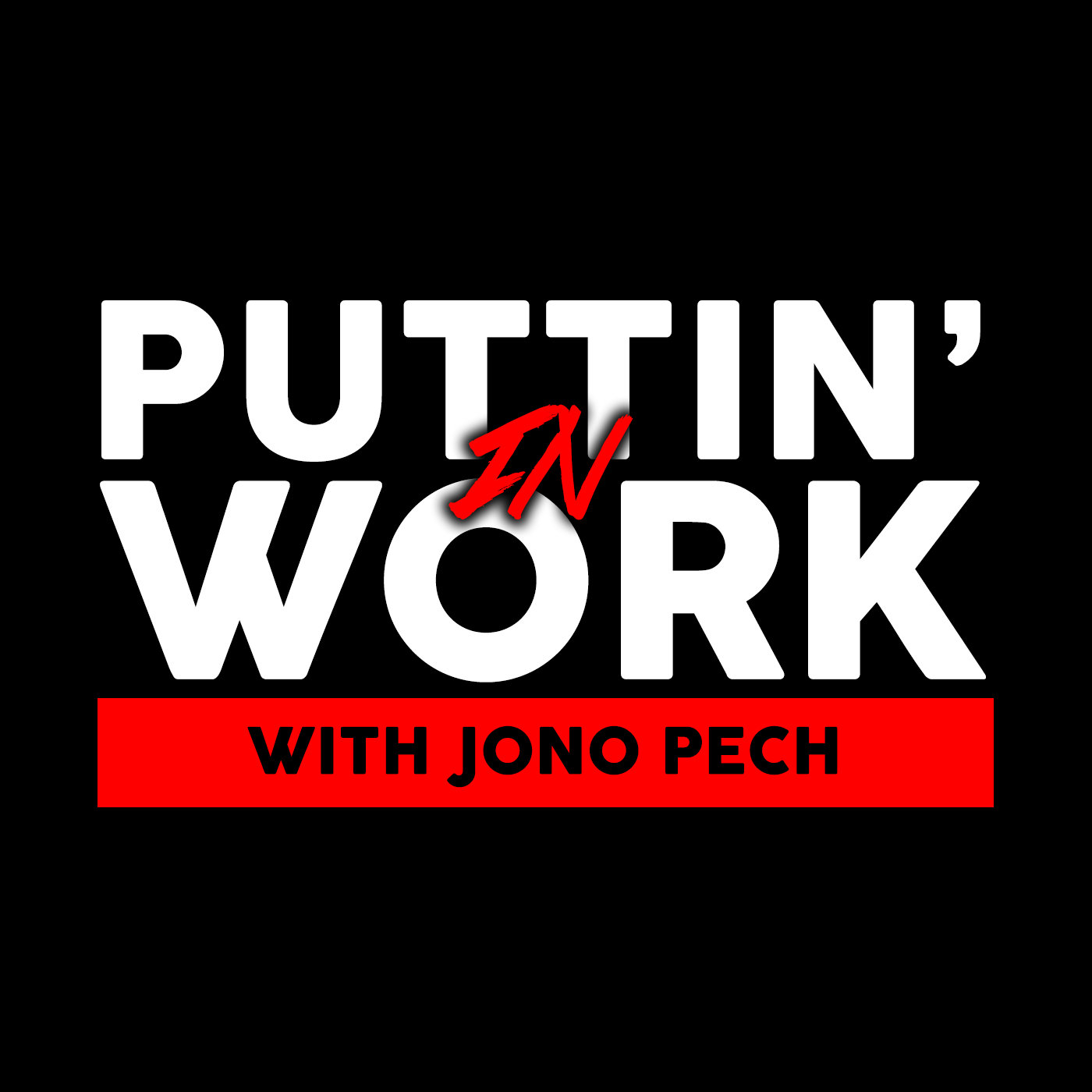 Jono Pech hosts the Before You Go Live panel at PAX Australia (October 27), featuring Audio-Technica's Matt Stillone, Mia (Twitch streamer Series Of Blurs), and The Hungry Gamers host Brendan White to discuss everything you need to know to get the most of your audio gear for podcasting and streaming.
Powered by Audio-Technica.
Follow Jono on Twitter @jonohimself.
Download the outro music by FOLEY! here.
Support Puttin' In Work with Jono Pech by donating to the tip jar: https://tips.pinecast.com/jar/puttin-in-work-with-jono-pech
Find out more on the Puttin' In Work with Jono Pech website.
Check out our podcasting host, Pinecast. Start your own podcast for free, no credit card required, forever. If you decide to upgrade, use coupon code r-f44d1d for 40% off for 4 months, and support Puttin' In Work with Jono Pech.