Ben Nicholas (Ubisoft senior concept artist) - E108
5 months ago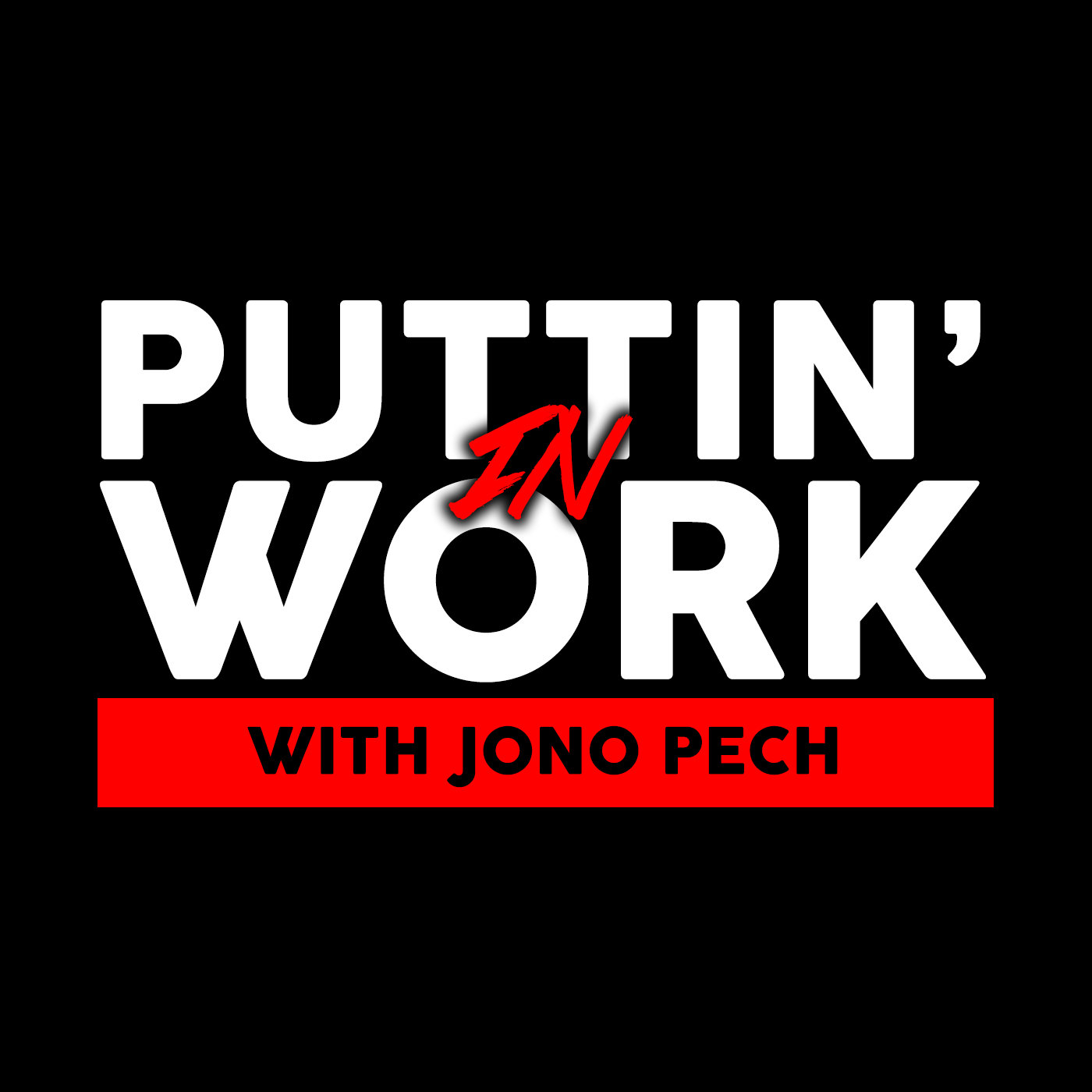 Ben Nicholas talks about working with Adidas on basketball shoes, with 343 studios on Halo 5, Creative Assembly on Halo Wars 2, the culture of Ubisoft, and how game developers deal with crunch and mental health pressures.
Powered by Audio-Technica.
Follow Jono on Twitter @jonohimself.
Download the outro music by FOLEY! here.
Support Puttin' In Work with Jono Pech by donating to the tip jar: https://tips.pinecast.com/jar/puttin-in-work-with-jono-pech
Find out more on the Puttin' In Work with Jono Pech website.
Check out our podcasting host, Pinecast. Start your own podcast for free, no credit card required, forever. If you decide to upgrade, use coupon code r-f44d1d for 40% off for 4 months, and support Puttin' In Work with Jono Pech.