Dustin Furman (Handsome Phantom / Colin's Last Stand) - E121
21 days ago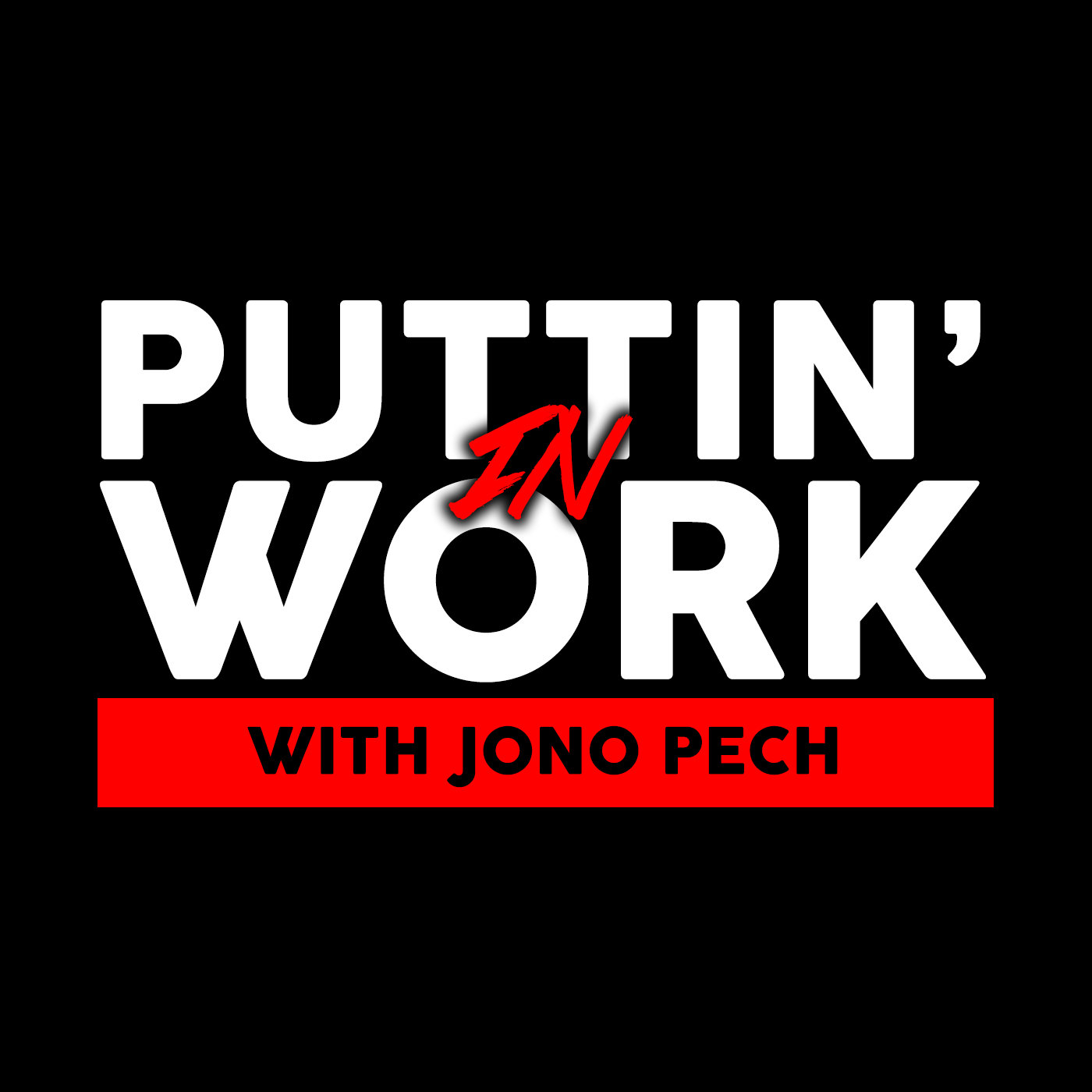 Dustin Furman talks about working as a video editor, building the Handsome Phantom website, and joining Colin's Last Stand to edit podcasts and video for Colin Moriarty.
Powered by Audio-Technica.
Follow Jono on Twitter @jonohimself.
Support the podcast at ATEBIT's Patreon.
Download the outro music by FOLEY! here.
Find out more on the Puttin' In Work with Jono Pech website.
Check out our podcasting host, Pinecast. Start your own podcast for free, no credit card required, forever. If you decide to upgrade, use coupon code r-f44d1d for 40% off for 4 months, and support Puttin' In Work with Jono Pech.