Jack Kruse (It Is What It Is) - E115
9 months ago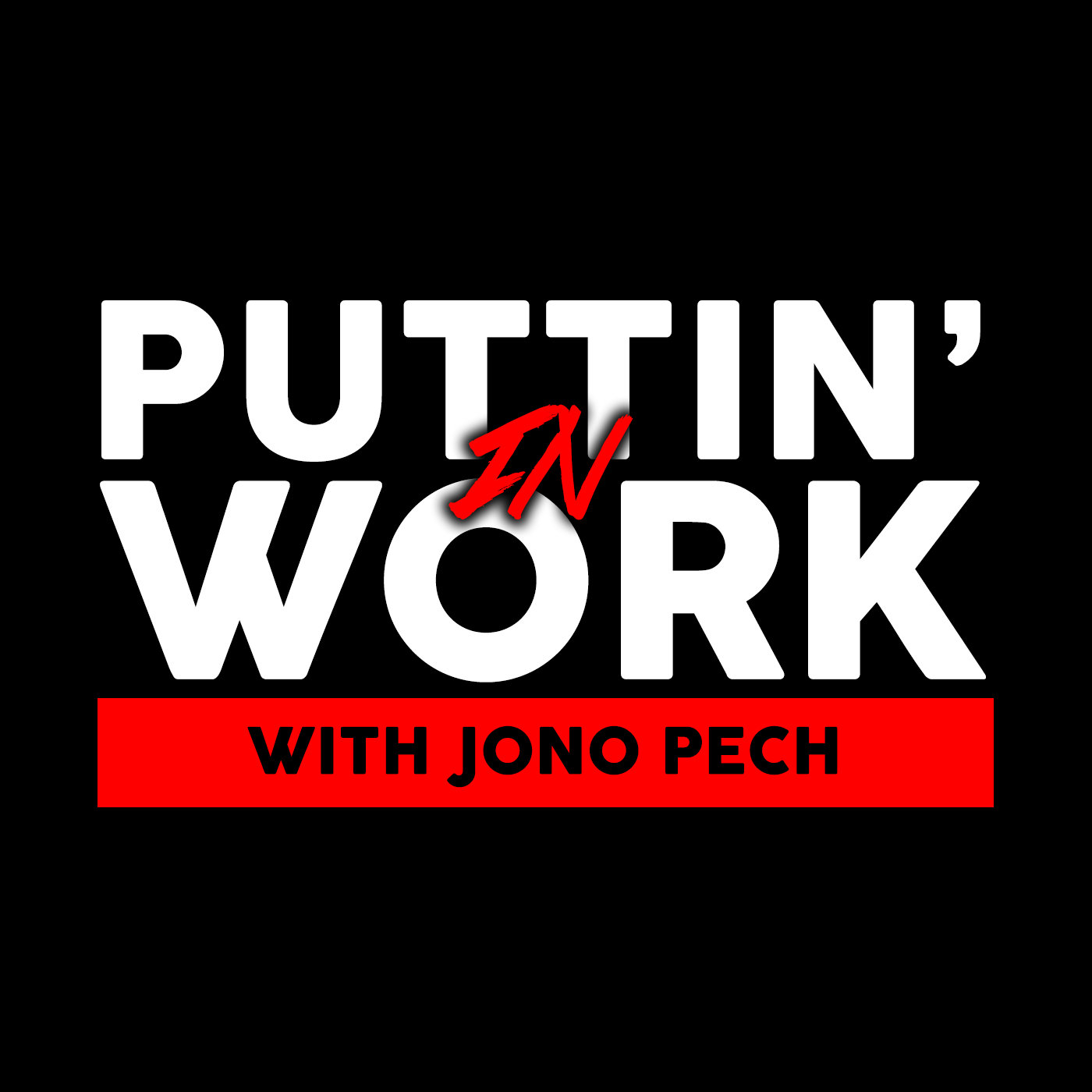 Jack Kruse talks about his greatest successes and failures in his broadcasting career aspirations, grinding from the bottom to the top of the sales industry, rediscovering his media ambitions by co-founding the Explosion Network, and diving headfirst into news and current affairs with ATEBIT's It Is What It Is podcast.
Powered by Audio-Technica.
Follow Jono on Twitter @jonohimself.
Support the podcast at ATEBIT's Patreon.
Download the outro music by FOLEY! here.
Find out more at https://puttin-in-work-with-jono-pech.pinecast.co
Check out our podcasting host, Pinecast. Start your own podcast for free, no credit card required, forever. If you decide to upgrade, use coupon code r-f44d1d for 40% off for 4 months, and support Puttin' In Work with Jono Pech.