Episode 88 - Gosha Rakiej (radio host)
9 months ago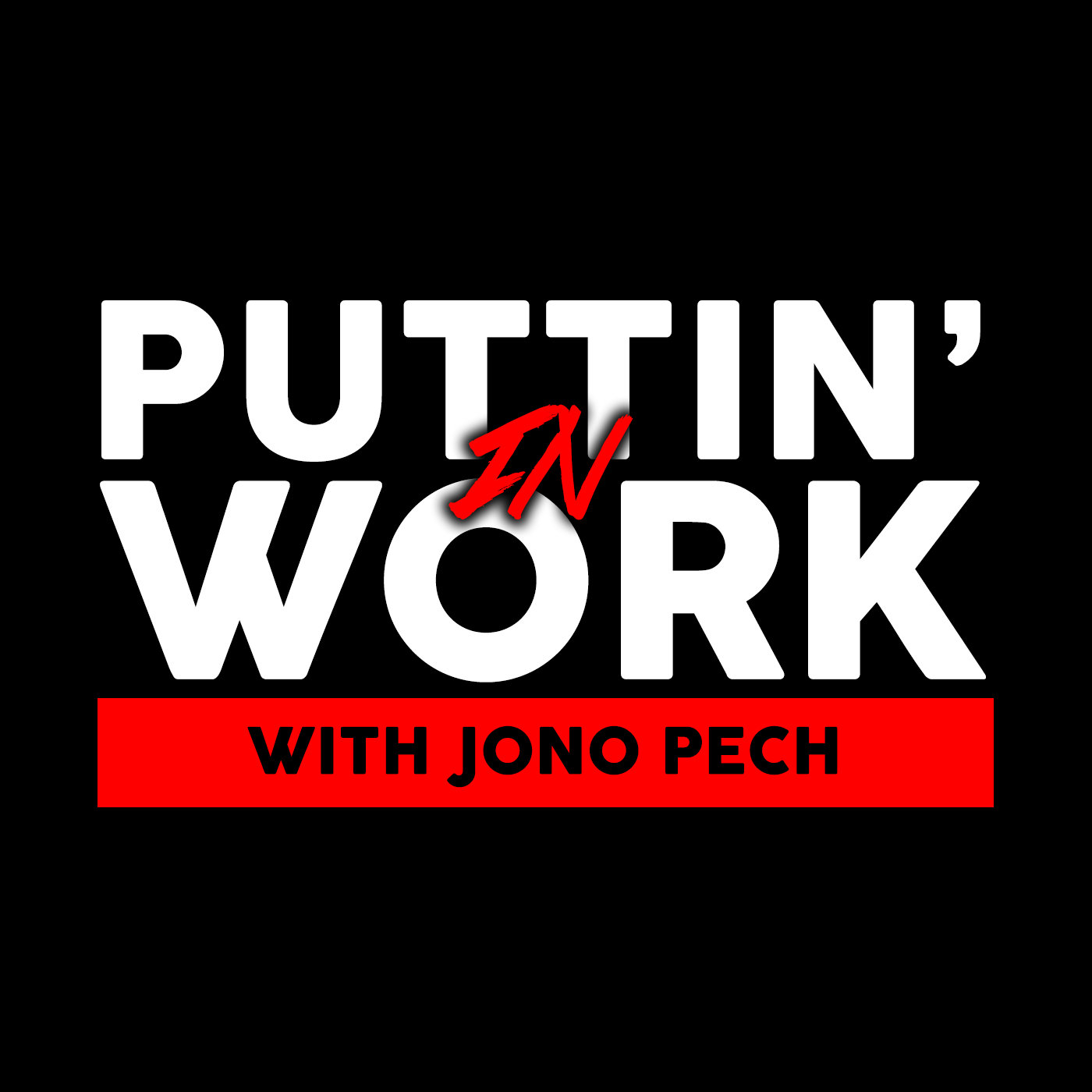 96threeFM breakfast radio host Gosha Rakiej talks about her "overnight" journey to becoming a media personality, learning the ropes of community radio, and how she overcame self-doubt to finally venture into her dream career.
Powered by Audio-Technica.
Follow Jono on Twitter @jonohimself.
Download the outro music by FOLEY! here.
Support Puttin' In Work with Jono Pech by donating to the tip jar: https://tips.pinecast.com/jar/puttin-in-work-with-jono-pech
Find out more on the Puttin' In Work with Jono Pech website.
Check out our podcasting host, Pinecast. Start your own podcast for free, no credit card required, forever. If you decide to upgrade, use coupon code r-f44d1d for 40% off for 4 months, and support Puttin' In Work with Jono Pech.