Chase Williams (InnoGames product manager) - E119
8 months ago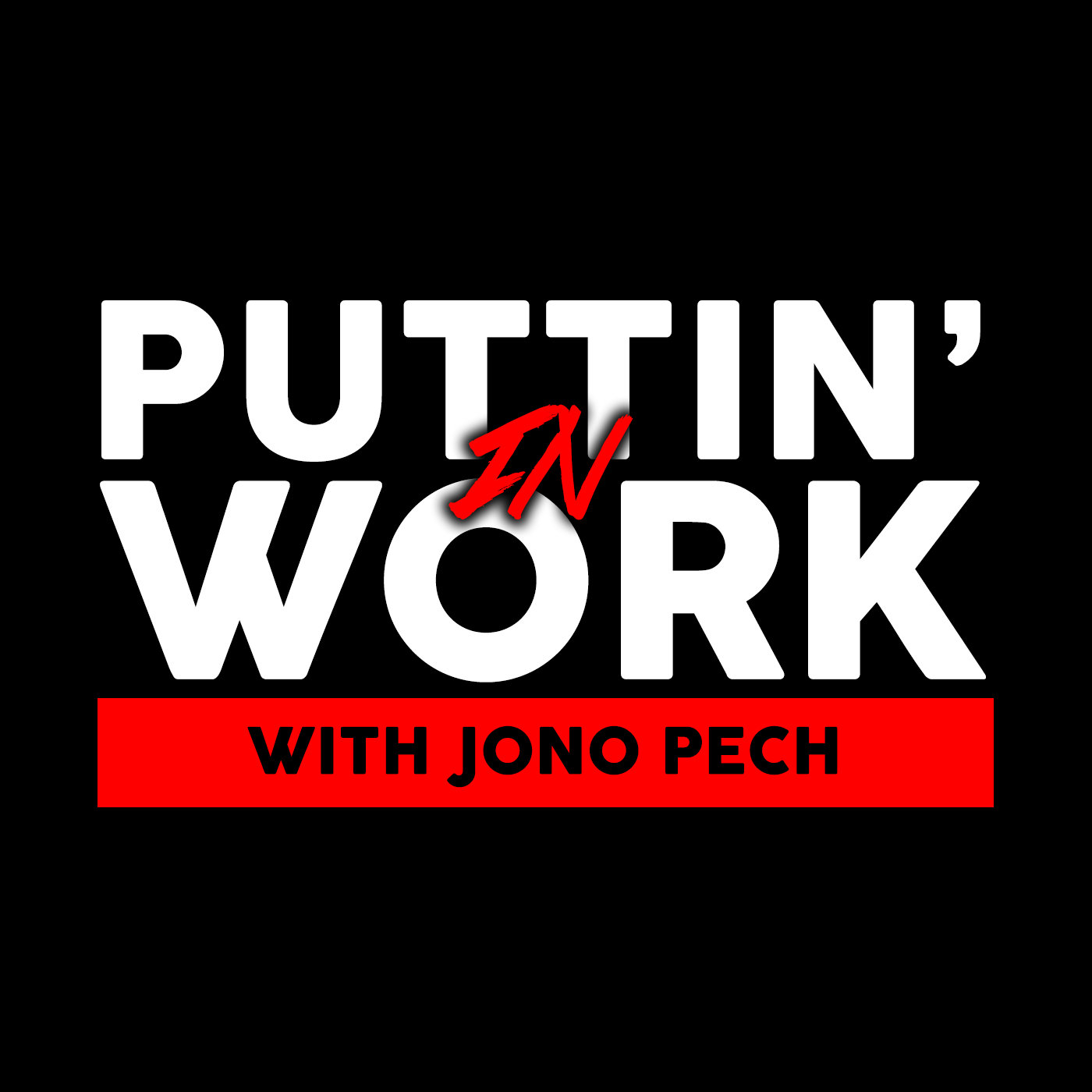 Chase Williams talks about applying his international relations studies to the video games industry, working as a producer for PlayStation at Sony San Diego, and moving to Germany to work for InnoGames, the team behind Tribal Wars.
Powered by Audio-Technica.
Follow Jono on Twitter @jonohimself.
Support the podcast at ATEBIT's Patreon.
Download the outro music by FOLEY! here.
Find out more at https://puttin-in-work-with-jono-pech.pinecast.co
Check out our podcasting host, Pinecast. Start your own podcast for free, no credit card required, forever. If you decide to upgrade, use coupon code r-f44d1d for 40% off for 4 months, and support Puttin' In Work with Jono Pech.