Talking podcasting with Dane and Drew - Overtime E7
7 months ago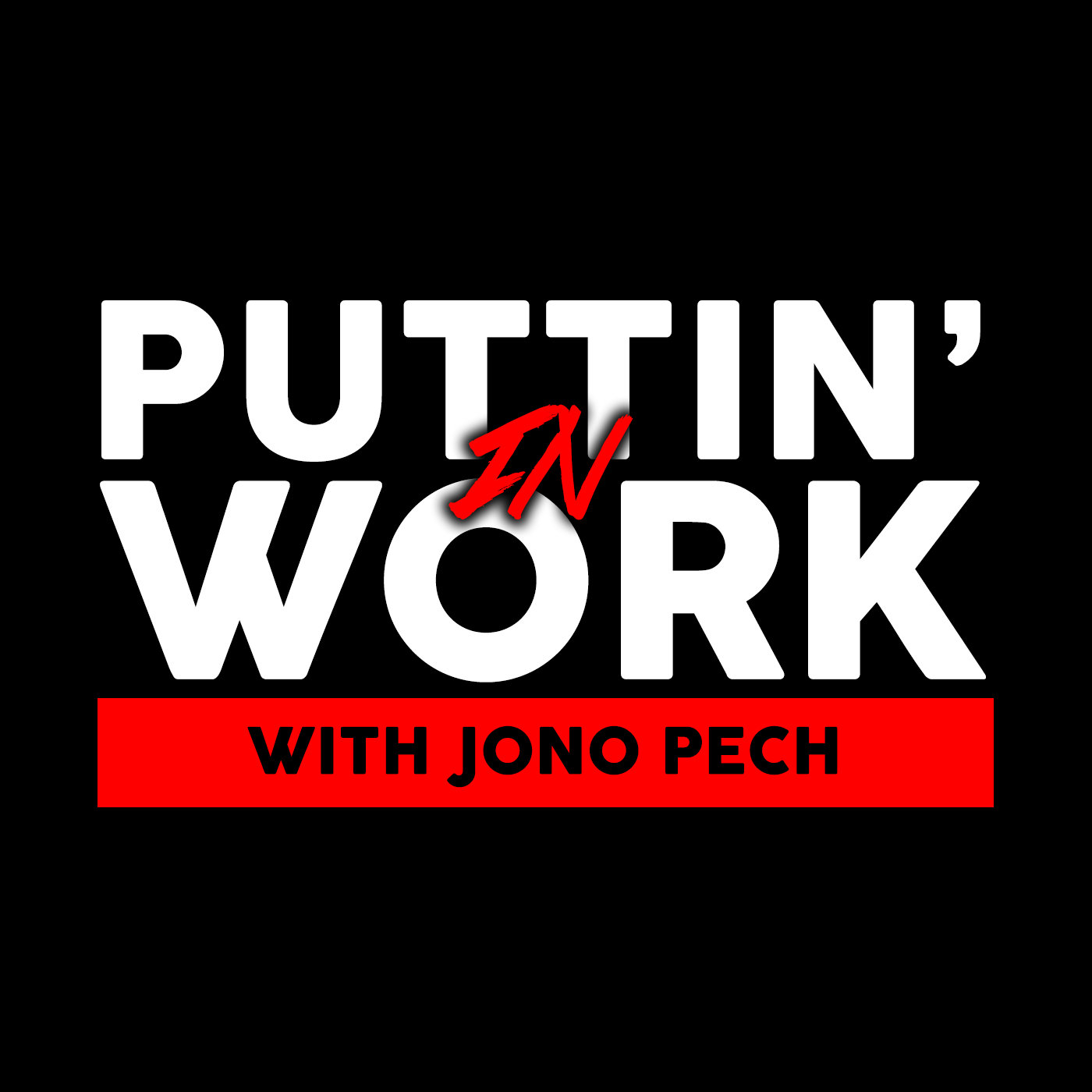 Jono's on holiday so here's one we've prepared earlier! In an excerpt from ATEBITCAST episode 7, Jono chats to Drew Agnew (The House of Mario) and Dane Pevy (Pushin' Through Blue) about the challenges of podcasting, and the past, present and future for each of their respective podcasts.
Powered by Audio-Technica.
Follow Jono on Twitter @jonohimself.
Support the podcast at ATEBIT's Patreon.
Download the outro music by FOLEY! here.
Find out more at https://puttin-in-work-with-jono-pech.pinecast.co
Check out our podcasting host, Pinecast. Start your own podcast for free, no credit card required, forever. If you decide to upgrade, use coupon code r-f44d1d for 40% off for 4 months, and support Puttin' In Work with Jono Pech.